B.One Your
Smart Home Solution
All appliances, security system and
energy under one Smart control.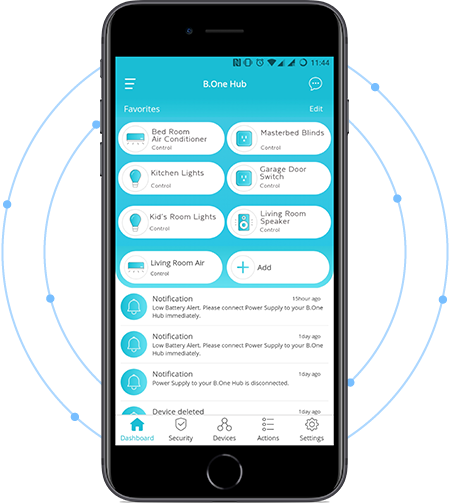 Now Control Your home
Through B.One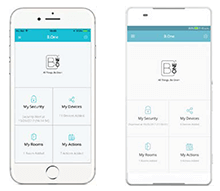 Application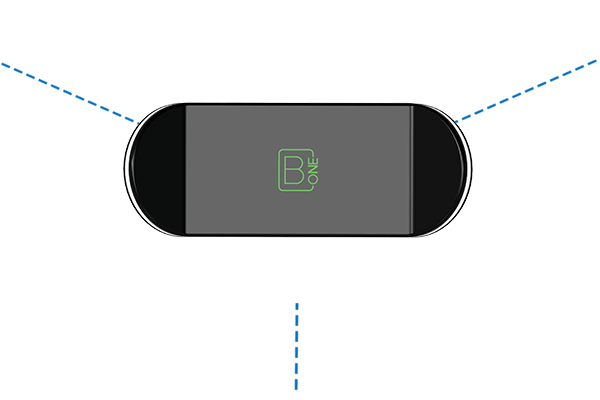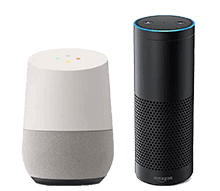 Voice Assistance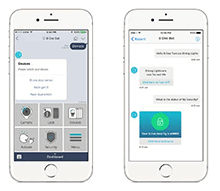 Chat-bot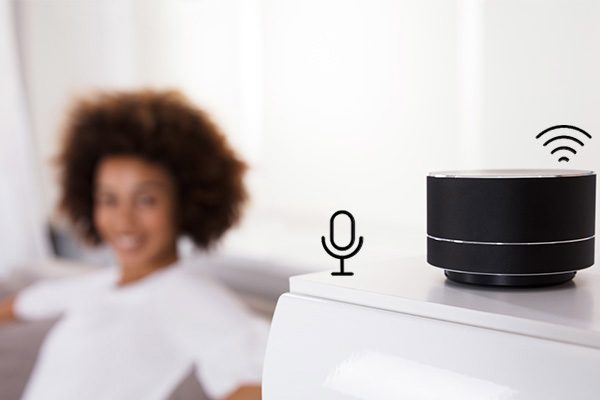 Control your Smart home
with simple voice commands
Easily manage all your devices and appliances in your home with B.One's voice-controlled smart home system.
---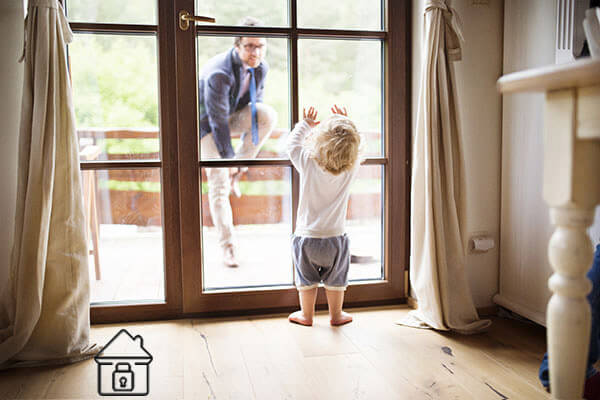 Come home to peace
and security
Secure your family with B.One's integrated home security system equipped with smart locks, wireless sirens and sensors.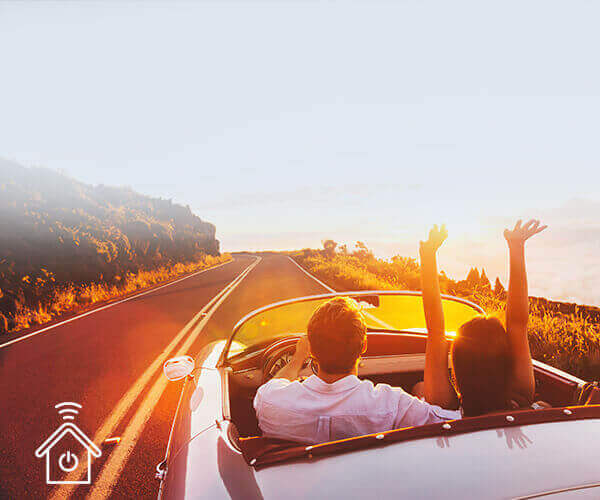 Manage your home from anywhere in the world
Advantages of B.One hub

Powerful AI engine

Fills the gap between missing technology

Connects with smart devices through wireless &
infrared waves for maximum connectivity

Military grade encryption to guarantee advanced security &
protection of your home and family

Compatibility with devices from almost any brand

Configures easily with your existing appliances so you
don't need to worry about buying new ones

Smart Home solutions at affordable rates
B.One Ecosystem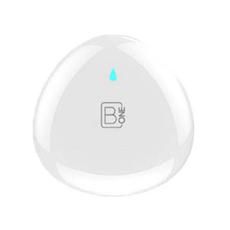 B.One Flood Detector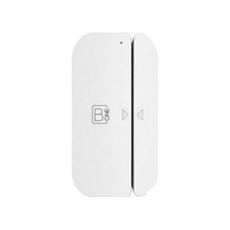 B.One Smart Sensor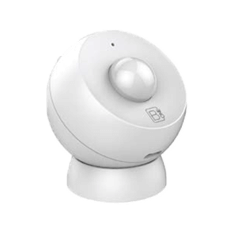 B.One Motion Sensor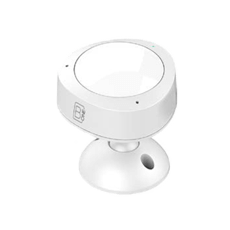 B.One Multi-Sensor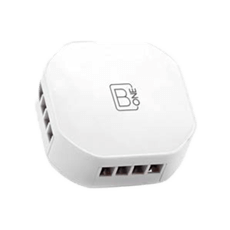 B.One Smart Relay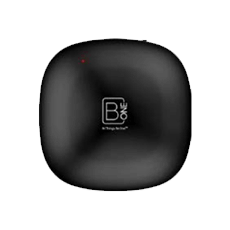 B.One IR Gateway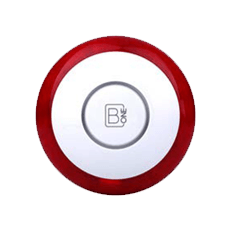 B.One Siren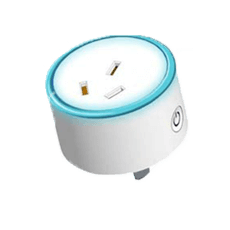 B.One Smart Outlet