2019 is a huge year for home automation and security. There is a variety of smart home security products ranging from surveillance cameras to locks to intercoms. The 'smart' revolution has opened the doors to several exciting possibilities in securing your home.
While there are excellent integrated home security systems, there are also some stand-alone products that are game changers in the field.
Here are some of the products that are gaining popularity in 2019.
The iCamera Keep Pro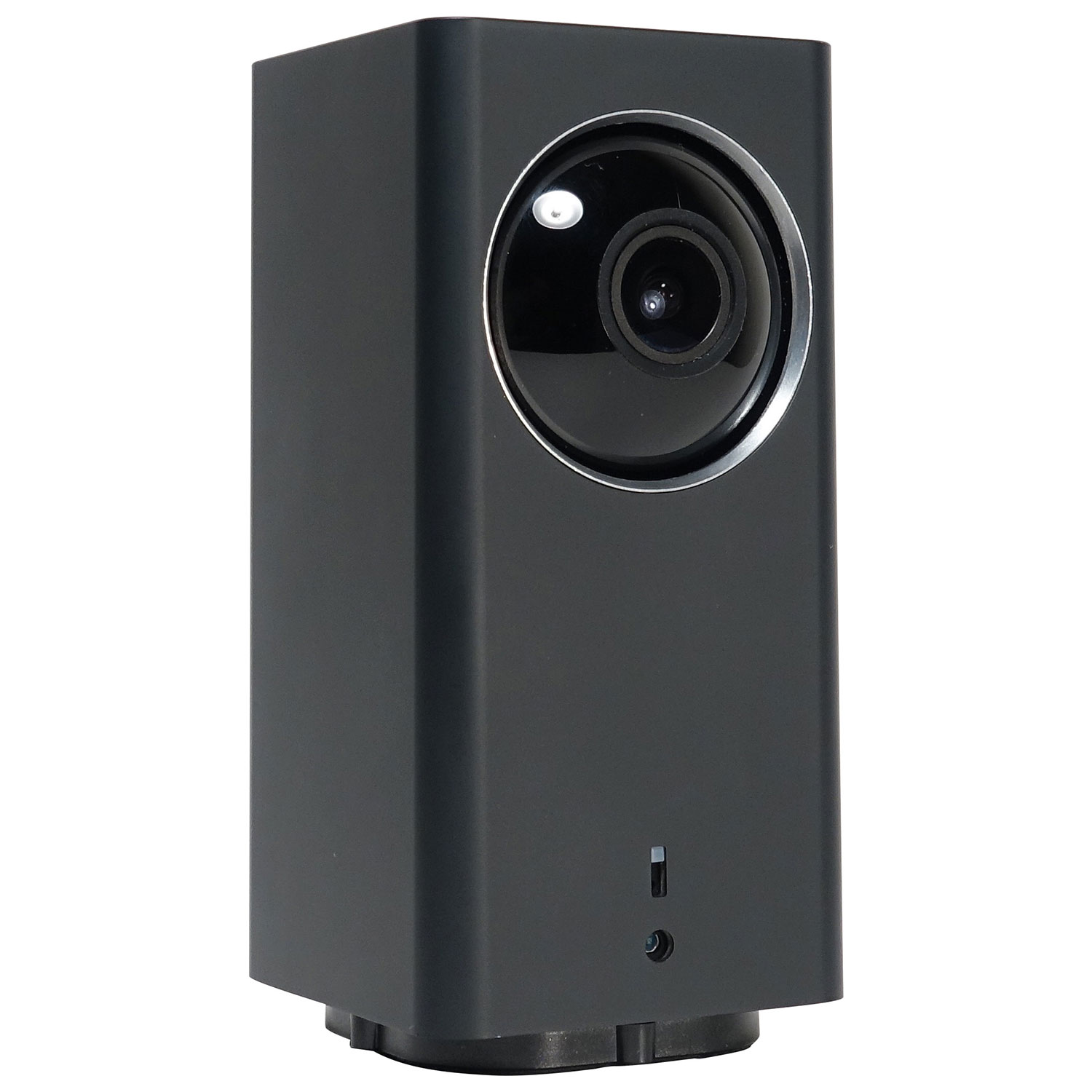 Pump your home security this year with iCamera Keep Pro which is a fully-loaded home security camera.  It has a powerful image and motion sensor, sound detection sensor and triggered-video recording. It also has a very cool motion-tracking feature that even follows the intruder into the home. The indoor security camera is also high resolution and it is IFTTT integrated.
SimpliSafe Home Security System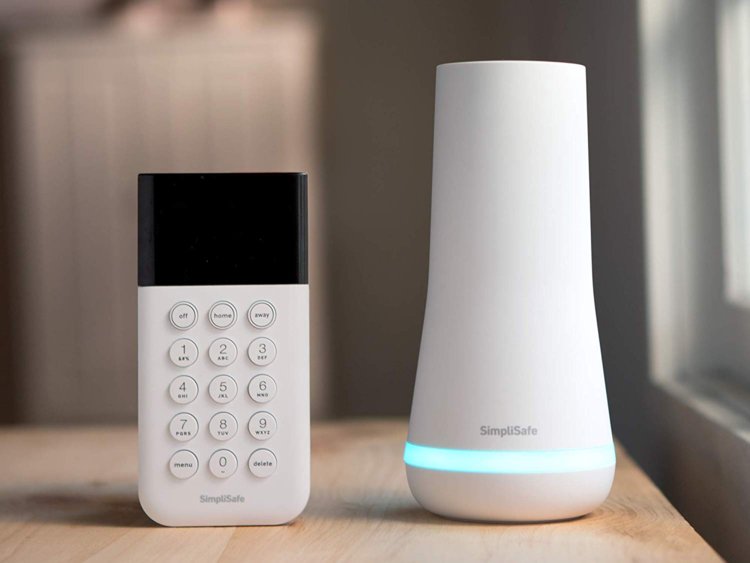 It is a complete package of home security with added features of safety from intruders and environmental disasters like floods. It can be remotely monitored and has a customizable and expandable system. It is small in size and is ideal for apartments or smaller homes.
Smart Lock Pro + Connect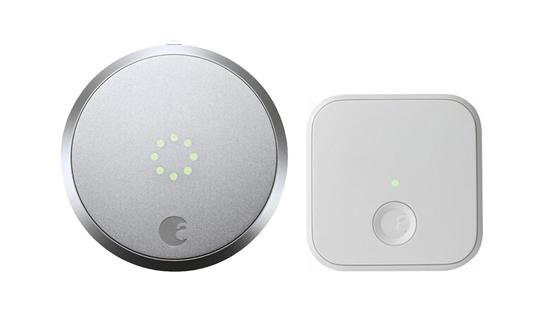 Another gem by August Home, this smart lock is highly sophisticated in terms of its technology backing and aesthetics. It has popular DoorSense technology, Z-Wave compatibility, Wi-Fi connectivity, and IFTTT support. It also is backed with geofencing support that can be customized.
It is compatible with new generation automation hubs like Alexa or Google and can be voice controlled as well as remotely controlled. It is very useful when you have kids alone at home or old parents wanting to live independently.
You can remotely monitor your home from anywhere in the world.
Ring Alarm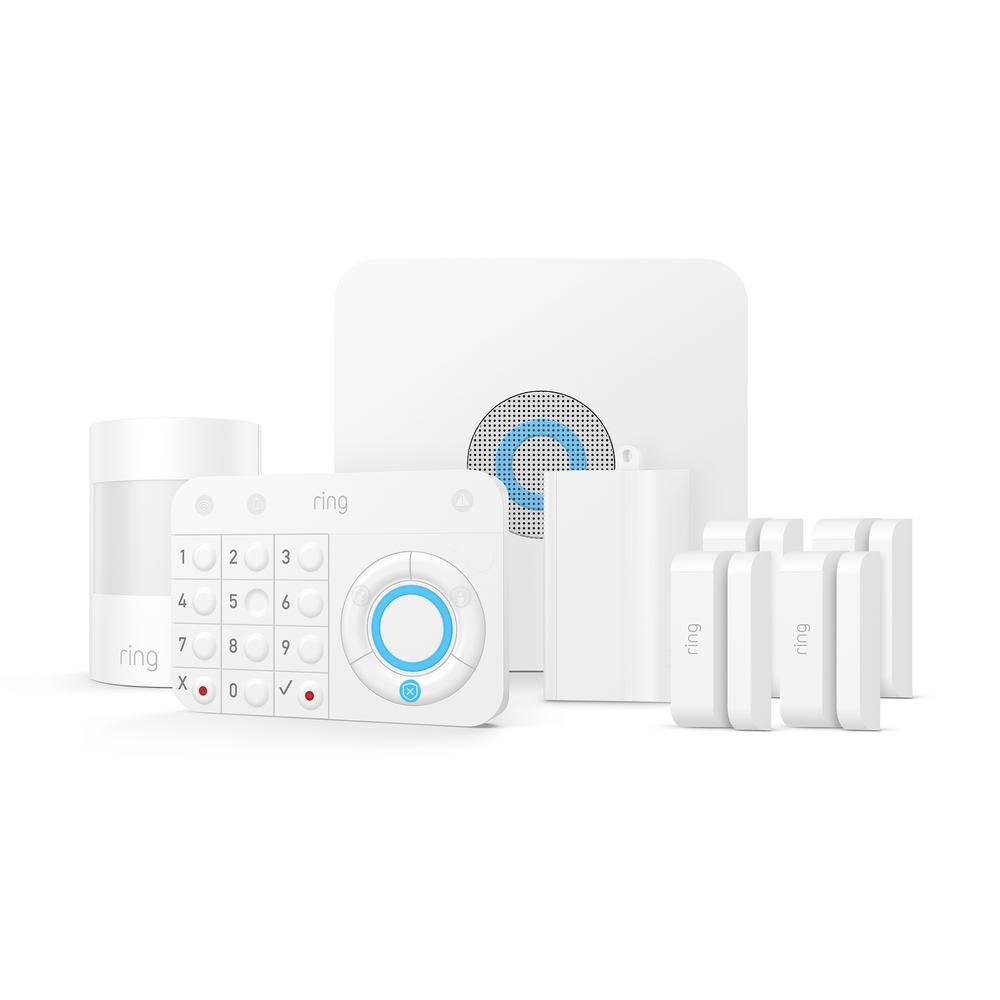 The Ring Alarm starter kit has pieces that fit together to give a complete home security system. It is not only designed to secure you and your home from break-ins but also from life-threatening natural calamities. It has a base station that connects to several sensors and detectors that help track movement, contact, capture video and alarm you in case of intrusion. It has the entire range of surveillance devices like video doorbells, security cameras with infrared and floodlights for night recording. The Ring app allows for remote management and alerts. The best features are the additional Smoke & CO Listener and Flood & Freezer Sensors that alert you of smoke or excess CO, upcoming floods or freezing temperatures. The Ring Alarm security system is a great and affordable option for most.
Arlo Q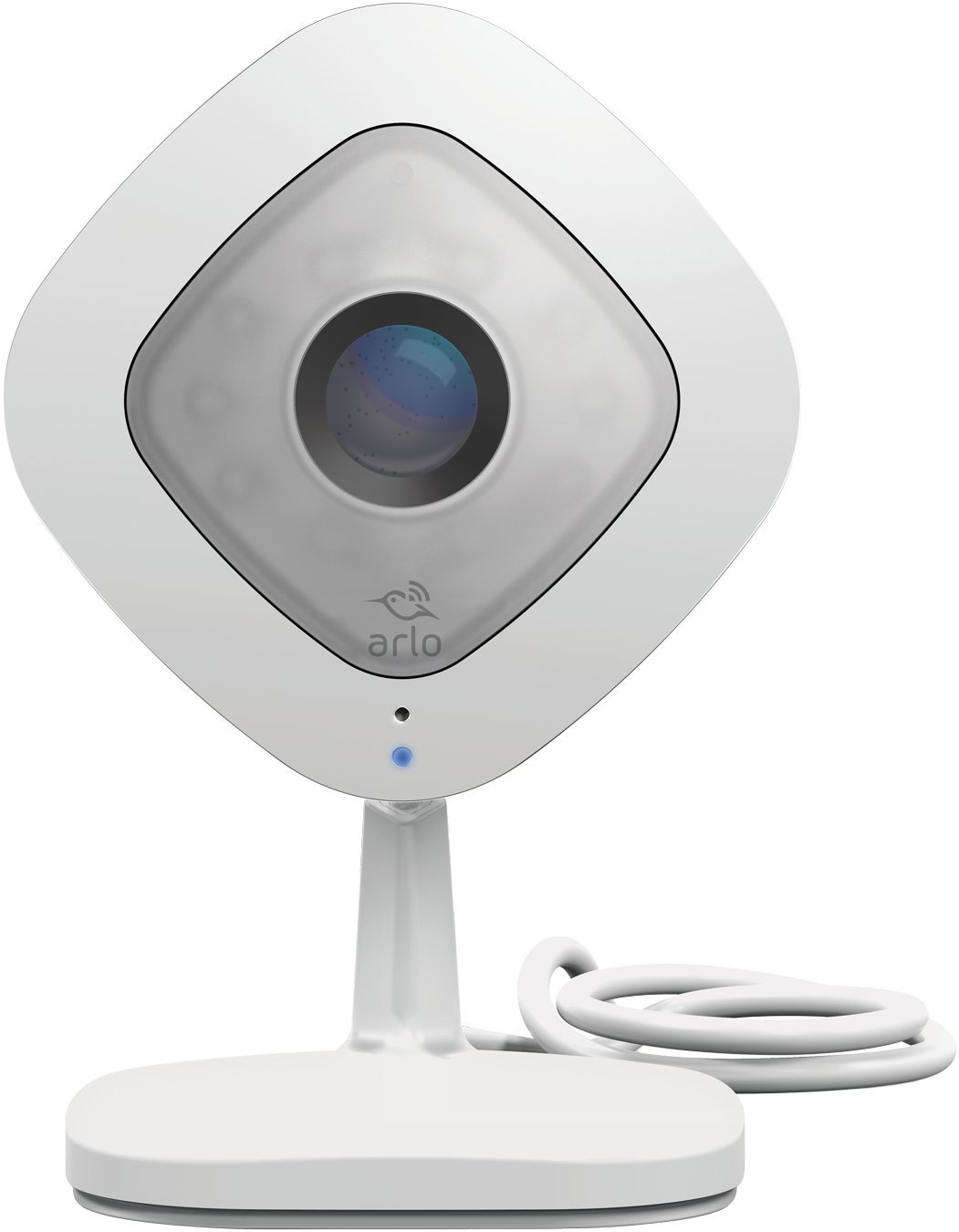 Arlo Q by Netgear is a powerful home monitoring tool. It is easily managed by a mobile app and why you should think about it seriously is because of its scheduling feature. You can customize recording times for the entire week or day and choose whatever recording mode you like – a video or a snapshot. The video library is easily accessible through the app. The Arlo Q is packed with features like motion and sound detectors, high-resolution camera with high-quality night recording and most other features a powerful security camera should possess.
Canary Flex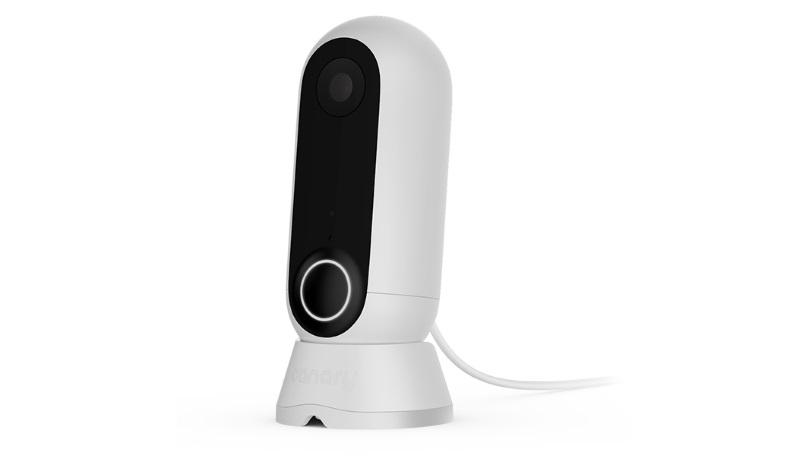 Think portability, think Canary Flex. This small beauty is a battery operated surveillance camera that can easily be used to monitor different rooms or areas of the home as per your needs. It has a long-lasting, rechargeable battery that lasts for two months. It is weatherproof in design which makes it easy for use inside or outside the home. It has an impressive camera that records all movements that can be accessed within 24 hours. For earlier recordings in the cloud storage, Canary membership needs to be taken.
Vivint Garage Door Controller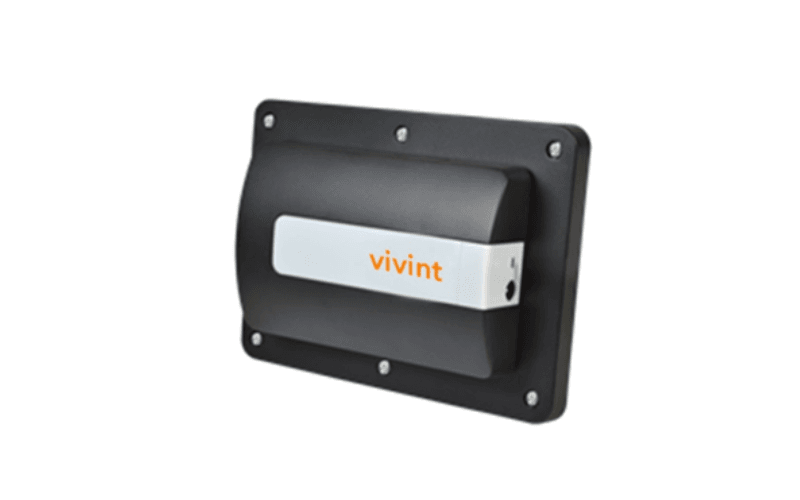 Garage doors being one of the most vulnerable points of a home where break-ins occur easily, opting for smart garage doors integrated to garage door controllers is the wisest option today. Vivint smart Garage Door Controller is designed to secure the garage and alert you of any suspicious activities around it. The product allows you to remotely open or closes the garage door. It has a monitoring system with surveillance cameras that notify you every time the garage is opened or a break-in is attempted through mobile alerts. It can be easily integrated and controlled by voice commands or apps through home automation hubs like Alexa.
Besides these 7 options, there are many varieties of smart home security system available in the market.  Not all of the above-mentioned products are available in the Australian market. Unlike other industries, the home security industry is heavily regulated by the government, hence it is best to consult with certified home security professionals before you decide to install a home security system. They would be able to access your home and recommend the right product for your home.